The Forever Range represents the very best parts of every modern and traditional beer we have brewed since opening in 2018. You can expect a range of beer that is extremely refined, crushable and available all year round. 
We've built a reputation for producing incredibly fresh, modern beer and won the Champion title for best Hazy Beer in the 2022 Indies Awards. Allow us to introduce you to Disco, Sunshine and Dreams.
Disco is a fresh and hazy pale ale that's been double dry-hopped for an extra hit of melon, passionfruit and zesty orange.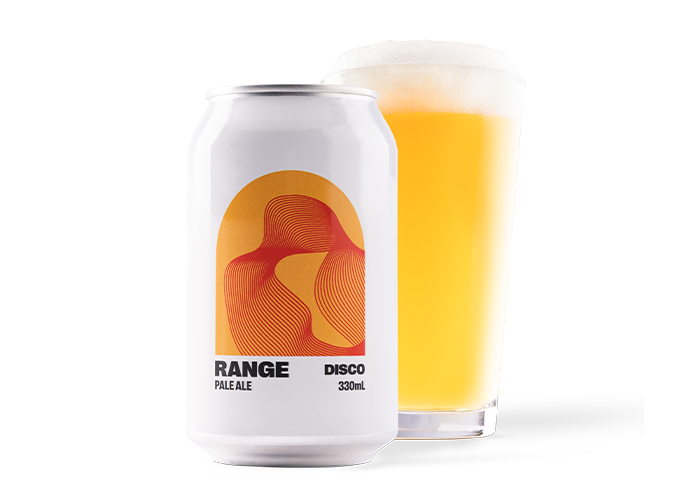 Dreams is a hazy and tropical IPA that will saturate your senses with juicy notes of fresh orange, pulpy mango and a hint of berries.
Sunshine is a clean and crisp pale ale that's extra light in colour, with refreshing notes of ripe stone fruit, pithy citrus and a hint of pine.