Taprooms
Brisbane
Experience the best modern beer with fresh draught pours in our Newstead brewery.
We offer hand-thrown, slow rise sourdough pizza and a range of Italian inspired snacks and sweets that pair perfectly with our Range beers courtesy of Jacopo's Pizza

Bookings are available all day, every day. Keep scrolling to lock in a table for you and your mates.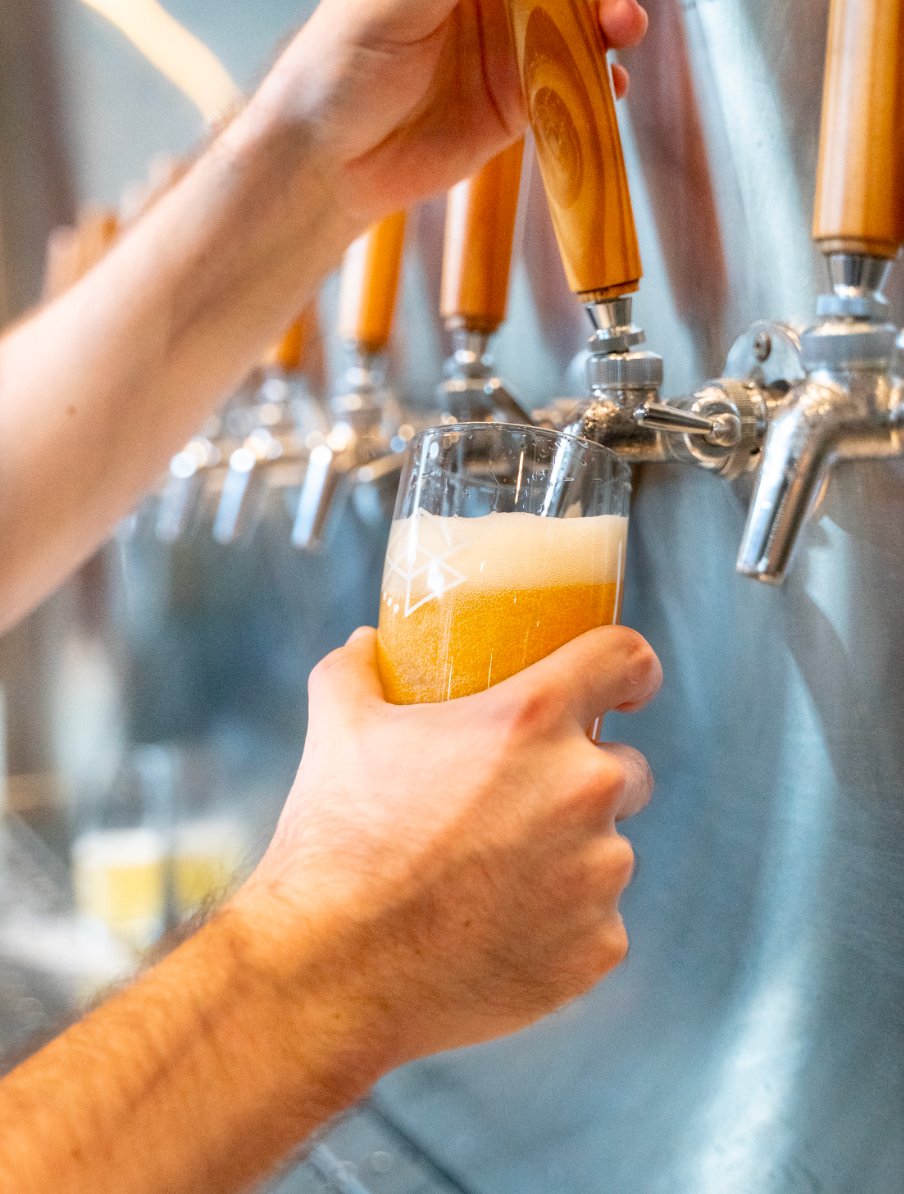 OPENING HOURS
4PM TO LATE - WED TO THURS
12PM TO LATE - FRIDAY TO SUN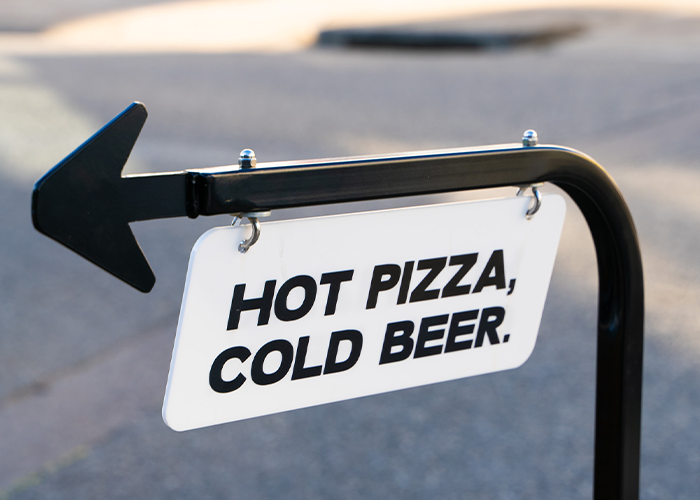 Make a Booking at Range Brewing Newstead
Posted by John Doe
Forever Evolving / Forever Exploring /
Forever Evolving / Forever Exploring /
Forever Evolving / Forever Exploring /
Forever Evolving / Forever Exploring /
Forever Evolving / Forever Exploring /
Forever Evolving / Forever Exploring /
Forever Evolving / Forever Exploring /